Child counselling
How about re-taking this academic year?
I'm wondering whether we can have a debate about the current educational crisis developing right under our noses. It's happening in our society due to a year of restricted educational opportunities. Can we think together about the anticipated impact socially, mentally and emotionally on an entire generation?
I have often wondered what young people make of it: being told that everything they've been working towards and held as important no longer exists. How does it feel to be told that exams are no longer happening and that you aren't allowed into school, when your whole life has been built around these pillars? I can only imagine that it's very disorientating. My experience coincides with this: young people are struggling to make sense of the world that they are now in.
Have the children, young people and the families you encounter been adversely impacted by school closures over the last year? How have children handled keeping their friendships going and their school work on track? Have you encountered adults overwhelmed and stressed whilst trying to work remotely and attempting to support their children, technically and educationally? Maybe we have all met people who are weary, low in mood and anxious about lost time and pressurised relationships. You may also have been affected personally by this within your own family and your wider circle.
How are we faring, young and old? A long, hard look to evaluate where we are seems long overdue and essential so that the most helpful support can be planned, funded and put into place. If we could really decide this for ourselves, what would it look like? What would our young people and children choose? Can they be trusted to have a voice? Could they be empowered and supported so as to be involved in making the decisions about their future?
Catch-up provision has been discussed by the Government. How will this happen and how will that work out for the lives of the children and young people we know? Will children be expected to work after school or throughout the school holidays? If so, what effects will this have? Who will be watching out for those families that can't make this happen or who are reluctant to apply more pressure on their children? How will the most disadvantaged be prioritised or will gaps widen further?
I've been in contact with an inspirational teacher at the forefront of a push to  demand a chance for the majority of children to retake this school year: Judith Boyd. See her article in the latest Times Educational Supplement. Judith has thought through the issues and the commonly raised obstacles; finding hope and ways through, so I won't attempt to do that here.
What I will say is that this proposition would provide the much needed opportunity for many children and young people to catch up. It will produce a more thorough and fair approach to the current problems. It makes sense economically and morally. As Judith says, "It is not an overstatement to say that this generation's long-term wellbeing depends upon decisive action now!"
See https://www.linkedin.com/pulse/we-need-reboot-year-judith-rebekah or https://www.tes.com/magazine/article/we-need-reboot-school-system-heres-how if you have the relevant subscription.
Share this article with a friend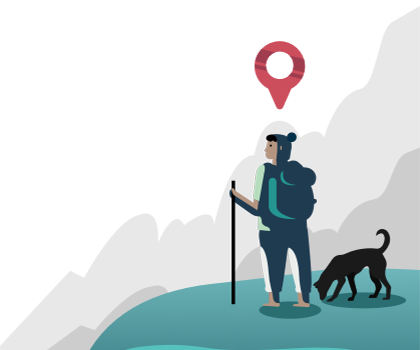 Find a therapist dealing with Child counselling