Dementia
Dementia – How counselling can help both carers and the cared for
Dementia has touched my life personally and professionally, and I would like to do all I can to help promote awareness of this progressive disease of the brain.
I turn my thoughts to the extreme impact dementia can have upon the world of those who live with this progressive disease day in, day out. From what clients have told me, their worlds often diminish as their friends and family stop making contact. This is particularly sad since, with enough support in the early stages, it is possible to live well with dementia.
Counselling can help by providing support for people living with dementia (and their families), as well as helping them discover ways of coping in the longer term. In my experience, carers of people living with dementia can experience a high level of stress and anxiety. Sometimes this can creep in via the back door, without them even realising themselves. This stress can have a particularly detrimental effect upon a person's well-being. 
Many carers can feel guilty for seeking support, and guilt is such a destructive emotion. What is important for carers to remember is that they did not choose to be in this position, neither is it their fault! With the additional burden of caring for someone, often 24/7, it is easy to neglect oneself. This is a false economy in terms of one's own well-being and can cause dangerous health issues, such as high blood pressure (hypertension), and stroke, as well as other issues.
I would encourage you to become a Dementia Friend. This helps promote awareness of the condition. I have attended Dementia Friends Champion training with the Alzheimer's Society in order to help spread the word in our local community. More information about this is available from the Alzheimer's Society website. There is also more detailed information about the how dementia affects the brain. It is important to remember that dementia is not a natural part of ageing – it is just that we are living longer, so it appears to be more prevalent.
If you are a carer, or even someone living with dementia and feeling in need of support, why not consider talking therapies? I hope this has helped inform you that help is available out there, and that, in order to break down the barriers, we need to keep talking.
Share this article with a friend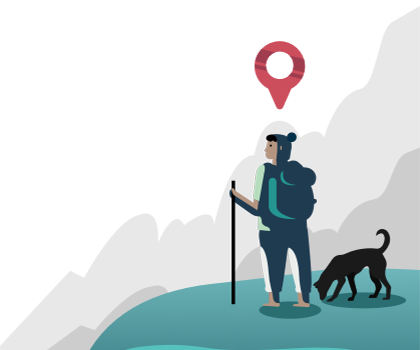 Find a therapist dealing with Dementia