Counselling - give it a go!
Counselling does seem to be becoming more popular and less stigmatised in the UK. I have observed from TV interviews that Americans often use counselling speak, this indicates that they have been in therapy. It does seem to be the norm to have counselling therapy in the USA.

I would encourage anybody that is feeling low in mood and feeling negative to go ahead and enter into counselling with a qualified therapist. Counselling is helpful because it does seem to help to talk to somebody that is not a friend or a family member and research shows that it's helpful to talk about our feelings anyway.

It may feel like a big decision to arrange the first session of counselling and of course it is. However, I would encourage people to do this. As the first session approaches, people may feel nervous but the first session will probably not feel as bad as it may have felt like it would.

One way of working with people in counselling is to raise self-awareness. By this, I mean that counselling can help people to recognise how they are feeling, how they react to others and how they react to situations for example. So in this way, once self-awareness is raised the therapist can work with a person to change the way they think and feel or react to a situation or in response to a person or indeed to themselves. In this way, the person having therapy may well start to feel more positive. But this change is a choice that the client must decide to make in order to make the changes.

So this is why I would encourage people to enter into counselling. It is nothing to be embarrassed or ashamed of, indeed it is something to be very proud of. I would encourage people to give it a go!
Share this article with a friend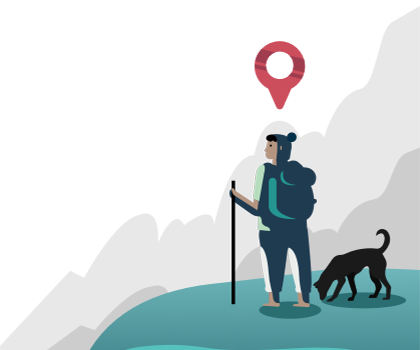 Find the right counsellor or therapist for you