Benefits in counselling for the elderly
Having worked in mental health for many years with elderly clients I have witnessed a massive need and huge neglect amongst the elderly often striving to cope alone in their homes. Once given the opportunity to engage and build a relationship, to be listened to and validated or to be witnessed and understood this can be transformative for the individual and alleviate and lift depression.
It is not surprising considering the cumulative sense of loss which is so often compounded in old age. Bereavements often in the form of loss of spouse and friends leading to isolation, declining health and physicality along with senses such as hearing and sight often making it so much harder to read or watch TV or even listen to the radio or engage in conversation, loss of mobility and the ability to walk and sometimes personal dignity in the inability to manage intimate functioning without help. Loss of home whilst having to move into care. Financial aspects often make situations worse since managing a home on a small pension isn't easy whilst those living in the countryside have little or no means of affordable transportation.
I have found that the term "skilled listener" feels more manageable for those that have lived through so many hardships and yet choose to remain proud and independent. I often consider myself a ''miner'' and the ''traveller'' witnessing and more vitally validating the disclosure of life and story.
It is vital that counselling is made more widely available and acceptable to the elderly since the need is massive. It is important to consider offering counselling or suggesting home visits from a ''skilled listener'' which may seem a term more approachable and appropriate and a lifeline which can make a massive difference to the life and health of the elderly client.
Share this article with a friend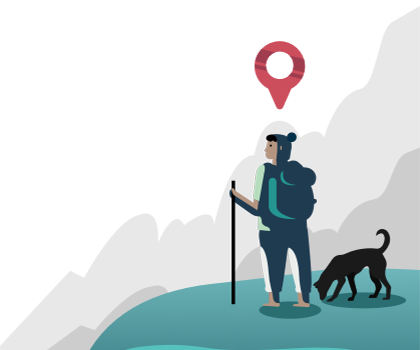 Find the right counsellor or therapist for you