Ain't no cure for the summertime blues...
Are you just returning from holidays, packing away the t-shirts and kids' inflatables, ready to return to work and the hum-drum of everyday living?
It's usually a quiet time for us therapists as our clients decide to take a few weeks break from therapy, but traditionally September is one of our busiest months. Why?
Well, many people feel they can just put up for a few more weeks with that irritating co-worker or bad tempered partner because the annual summer holiday is not too far away. After the suitcases have been returned to the loft, reality bites hard. In truth you can take a break from life's problems, but they seem to return faster than an Amazon parcel. As the sun-tan fades, old tensions begin to return. 
Therapy is a good way to have a really good spring clean of all the emotional baggage all of us carry around on a day-to-day basis, and we are hugely influenced by the key relationships in our lives with our partners, workers, close friends, kids and parents.
I have a good friend whose life has been turned into utter turmoil by her parents coming to stay for a month while a house purchase goes through. When I asked her why she turned an amiable loving, caring relationship with her Mum and Dad into an episode of 'Jeremy Kyle', she bowed her head and said 'I just don't know'.
Therapists help people to know why they do the things they do. Sometimes it's very straightforward, sometimes very complex, but if we're prepared to be patient with ourselves and our therapists/counsellors, I believe the answer is just beneath the surface.
I think the point of therapy is not to beat yourself up and blame yourself for what's gone on in the past - it's to learn by those experiences and make sure they don't happen again or keep happening.
I mean, if you've had a terrible experience at your holiday destination this past summer, will you be booking the same place next year?
Share this article with a friend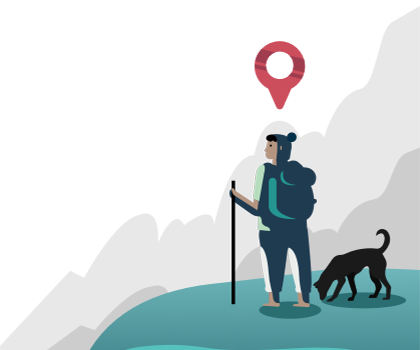 Find the right counsellor or therapist for you