Eating disorders
Marnie: I now feel hopeful about the future
I've suffered from eating disorders for nearly nine years; seven of anorexia and two of bulimia. For most of that time, I saw counsellors with whom I failed to 'click' with and, often, the treatment I received felt unsuitable.
But, for the past two months, I've been seeing a psychologist with whom I feel completely safe and comfortable.
I am now coming to see the true value of counselling.
She is just the right person for me and I feel lucky to have found her. Though it is early days, I now feel hopeful about the future.
There are many different types of therapy - you may find one approach more appealing than another. It's all about personal preference.
Here at Counselling Directory, we really encourage you to do your own research and find out as much as you can about your counsellor and the types of therapy they offer. To help, take a look at our types of therapy page.
Share this story with a friend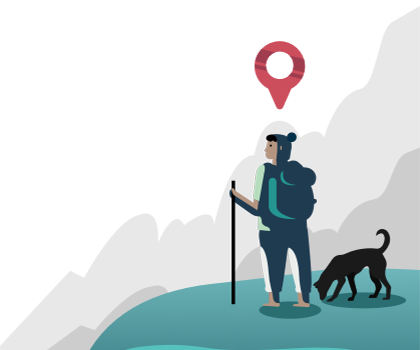 Find a therapist dealing with Eating disorders