Stress
Are parents missing signs of stress in children?
The parents taking part in the survey would mention how stressed they feel, but did not consider that their child might be going through a similar feeling.
The survey included 432 parents, with children aged between five and 13. The data was collected from the beginning of June until the end of July, 2015.
The results showed nearly one in five parents rated their own stress levels at the maximum 10 out of 10, and over 50 per cent felt their stress levels were at a 7 or higher. However, 48 per cent of the parents surveyed rated their children's stress levels at four or below.
President of the American Academy of Paediatrics, Sandra Hassink, says, "Parents seem to be recognising their own stress, but they are not necessarily recognising the link between what's happening in the family and how it is affecting the children."
"A child's stress levels can increase along with family stress, especially if it is unrecognised."
On completion of the survey, results showed that 70 per cent of children had shown negative behaviour, often related to stress, more often over the past year.
43% of parents said their children were more argumentative.
37% reported an increase in crying or complaining.
34% felt their children seemed worried or anxious.
The parents surveyed also reported an increase in physical symptoms:
44% reported their child complained about headaches.
38% said their child suffered more nightmares.
44% reported their child suffering more stomach aches.
20% of parents said their child had taken part in behavioural counselling and/or therapy.
Hassink explained how young children don't talk about being stressed. Parents might not be hearing their children complain of stress, but the physical issues may be an indication that they are suffering.
How to help your child
Do you suspect your child is suffering with stress? Here are a few tips to help them feel better.
Stay connected – The best way to increase resilience in children is a connection with family. Make time every day to talk to each other.
Take a break – Make sure your child gets time to play, rest and do what they enjoy. Homework is important, but they need a break as much as you do.
Take care of you – As a parent, you need to be in check emotionally before taking care of your kids. If you are stressed, deal with it and the connection with your children will increase naturally.
Ask a professional for advice – If your child's symptoms are persistent or overwhelming, there could be a number of reasons why. A professional will be able to provide support and advice on how to help them.
Share this article with a friend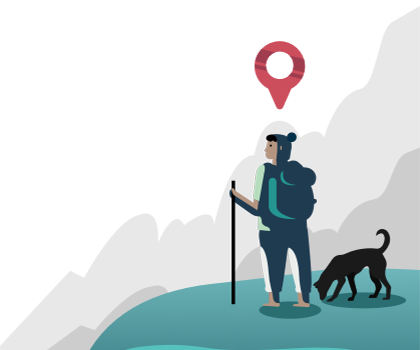 Find a therapist dealing with Stress