Mental health
The experts explain why it's always time to talk about mental health
On Time to Talk day (Thursday 6th February), Counselling Directory shares the thoughts of its professional members on the importance of talking and eradicating the stigmas around mental health and illness.
Counselling Directory member Sophie Robinson-Matthews explains that mental health "is something that we all have, yet any struggle with it is largely invisible. A conversation is a way to broach the subject of any struggles so that the person can receive help or reassurance."
Pam Custers, Counselling Directory member and relationship therapist adds, "Often our head is filled with an internal dialogue that is hard to stop or become clear. Talking allows us to get a perspective on our worries and reduces our anxiety and stress."
"A lot of research backs up the connection between talking and a reduction of stress and anxiety" explains Pam.
Yet Counselling Directory member Amy Drake adds that it's not just up to the individuals to have this conversation but society too ."It really is everyone's responsibility to start the conversation and ask questions, take an interest. Not just mental health professionals and those who live through it. Workplaces, media outlets, education settings and communities could all do more to contribute to the conversation."
Full release and advice for talking about mental health is available on Memiah.
Share this article with a friend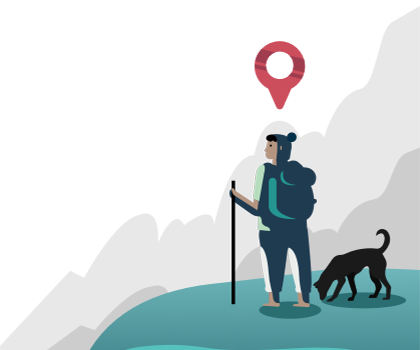 Find a therapist dealing with Mental health