Working through the counselling relationship
I was in discussion the other day with a friend about counselling, to which they stated they had previously had however it didn't help. I enquired as to why and their answer to this was 'they didn't help me, never gave me advice on what to do'.
Was this merely a misunderstanding of what counselling is by this individual? Was it the failing of the counsellor to explain how counselling works? I am not sure.
Sometimes feeling like an advocate to counselling I find myself describing that as a counsellor it is my role to support the client to examine specific(s) of the issues they're experiencing and have a greater understanding of them, or explore a specific or mixture of issues they're faced with and facilitate them in finding their own resolution. Seeing a counsellor is not about going to get advice on your issues because you're the expert when it comes to yourself, it is about being given the space to be really listened to and understood and to have a professional on your journey assisting you to overcoming the obstacles you're faced with.
One thing is vital in my experience, and that is the relationship between client and therapist. If you are unable to establish a working relationship (Therapeutic Relationship) counselling is usually unsuccessful. Personally I feel the first counselling session gives a general impression to both client and counsellor whether it will be possible to work together (caution: however it is only an impression and the client and counsellor may need more than one session to judge if they can successfully continue).
I would certainly advocate speaking with your counsellor if feeling that therapy isn't working, or you're not getting out of it what you need. Your counsellor is professional and should listen and explore issues surrounding why you're feeling this way and perhaps alter the therapy accordingly.
It is not about blame, relationships are often difficult or complicated.  Counselling is often a process that can be difficult and it is important to share this with your counsellor as it may be possible to resolve any difficulty experienced. The counsellor is there for you (I know this sounds a trite cliché), talk to us lets work together.
Counselling is about assisting you to find your own resolutions. 
Share this article with a friend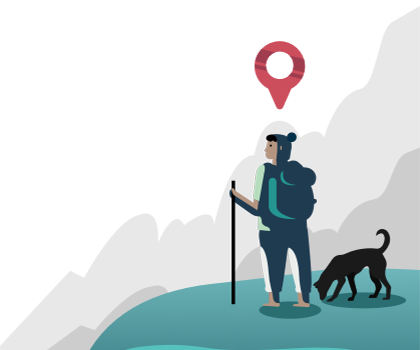 Find the right counsellor or therapist for you