What Is This Thing Called Life?
What is this thing called life and how should I live it? Why am I so affected by others responses to me? Why does what is inside of myself often seem to be negated by the life I have created outside?

These are questions intrinsically located within human consciousness and addressed by philosophers, theoreticians, and people such as you and I. No matter what our professions, our mental capacities, or our artistic talents, we are all equal in that to varying degrees we strive for a sense of purpose, meaning and understanding of our world and our relationships with ourselves and others.

As we journey through our lives on a daily basis, conscious and unconscious responses are being evoked in a free associative stream of thought in relation to the objects or people which we pass by or engage with. Often these experiences can create a sense of joy or bonding, but just as often we may be thrown into anxiety, anger or isolation.

Answers as to why we respond in these ways can be found by exploring the self, the unconscious processes which drive us to varying degrees and the lived stories which evoke our responses to the world of things and others. Psychotherapy is a process within which our creative strivings for meaning in our lives and in our relationships can be voiced, digested and afforded understanding in a manner which can create a sense of hopefulness... And a remission of dread ...
Share this article with a friend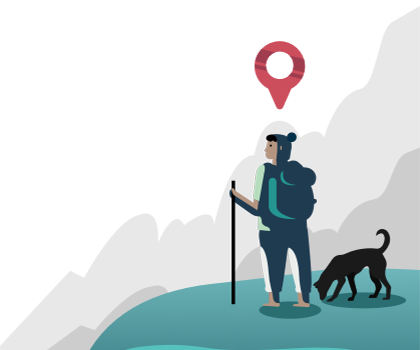 Find the right counsellor or therapist for you