What is counselling?
Counselling is a unique, one-to-one relationship between two people who agree to meet privately and regularly for a period of time with the aim of restoring emotional well-being to the client. It is different from any other relationship as it is focussed 100% on the client. It allows you a safe place to be yourself and to say what you truly feel in confidence without fear of judgment, criticism or unwanted advice. 
Talking about feelings is a necessary part of therapy, which might seem strange at first, especially if you are used to bottling things up. When something is getting you down, counselling can help you gain a clearer understanding of your emotions. Feeling that these are OK allows you to deal better with whatever is in your path at this moment in time, whatever has happened in the past.

A trained counsellor will listen to you carefully, paying attention to the things that matter to you. When you cannot see the wood for the trees, talking to a counsellor can help you to see your own strengths, resources and opportunities
you may not have seen before. 

The counselling relationship is a professional one and the boundaries and expectations of it are different from a friendship. For example, your counsellor will not meet you socially or expect you to remember her birthday. The relationship is limited by the length of time of your counselling sessions and your name, address and in-session work are held in confidence by the counsellor long after your engagement has ended.
What to expect
The frequency of sessions can be arranged to suit your needs but is usually weekly at the beginning.  Counsellors prefer to see clients, on the same date and time where possible and each session lasts between 50 and 60 minutes unless longer sessions have been arranged
After you start your sessions, your counsellor will usually review how things are going with you to check what you find helpful and what, if anything, might not be helping you. It is good if you can say honestly what you feel during the review as many counsellors will adapt their approach to suit you better.
Your counsellor may mention to you his or her own supervision. Professional supervision is essential to good practice as it helps support both client's and counsellor's well-being and the counselor's ethical practice. Put simply, it is where he takes an aspect of his counselling work to discuss with another trained therapist (the supervisor) with the intention of gaining a deeper understanding of the issue.  Your name and any facts that could identify you are not usually told to the supervisor unless you give your permission.
Finally, there is never any obligation to continue with sessions once you feel ready to stop.
Share this article with a friend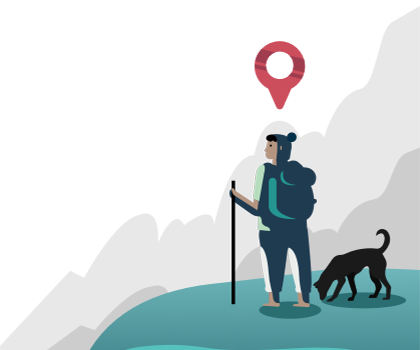 Find the right counsellor or therapist for you