Sex problems
Want a better sex life? Learn to be in conflict more!
Many couples over value the benefit of avoiding conflict. They believe that keeping everything harmonious will mean a closer relationship.
But, paradoxically, those couples that are able to handle conflict (in a healthy way) are often also able to bring more passion and sex into their relationship.
This is because when we cut ourselves off from one powerful energy, such as anger, it has a knock-on effect and acts as a dampener on other passions.
In Journey of the Heart, psychotherapist John Welwood, argues that how a couple tend to relate to each other emotionally will have a powerful effect on their sex life. How we relate to each other sexually will depend on the subtle flow of energies between both partners, which is like 'a secret underground stream.'
Welwood says: 'If our communication is blocked, if we are not honest with our feelings…this interferes with our subtle energy exchange and, along with it, our potential for deep sexual communion.'
He is not arguing in favour of expressing every irritation or annoyance with  our partner, but rather of being aware of our deeper feelings and passions and finding an appropriate way to communicate these. At times this may mean expressing negative feelings like anger or sadness.
One of the reasons suppression of anger  may affect sex is that research has shown that when anger or distress is not expressed or dealt with constructively it can affect our immune systems.  We are then more susceptible to disease and often have less energy and drive.
Similarly, if we are feeling angry or resentful towards our partner but find it difficult to talk to them about our feelings, we are less likely to want to have sex. This probably more true for women than men.
Of course, having too much conflict in one's relationship is equally unhealthy as too little. Relationship therapists Nick Duffell and Helena Lovendal highlight couples who are 'addicted' to conflict and use it to spice up their sex life.
But probably more common are the couples who avoid conflict and then find that the passion has gone out of their relationship. In Sex, Love and the Dangers of Intimacy Duffell and Lovendal say: 'Some couples who are afraid of conflict and of polarizing find that there is so little charge between them that they are too bored for sex to happen."
Share this article with a friend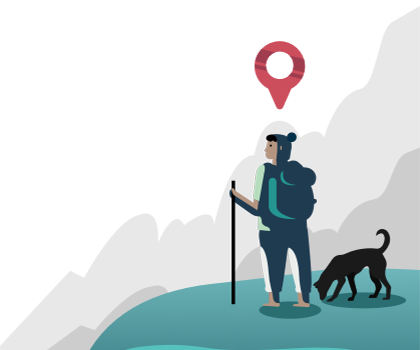 Find a therapist dealing with Sex problems