Turning up
How do you usually leave a party or a social gathering?
Endings are often given great attention in the therapeutic setting. A relationship finishing with a counsellor can give us an opportunity to experience what it is to end mindfully and with awareness so that we can understand a little more about how we deal with loss. As therapeutic relationships draw to a close I often ask clients how they habitually leave a gathering. Do they sneak away? Do they take a long time to prepare to leave? Do they make a big announcement, or perhaps acknowledge and bid farewell to each guest individually? We then make a little space to explore why they leave the way they do, and if they want to choose a different experience of parting ways? Some do, and some feel they are comfortable continuing to deal with endings the way they always have. The point is increased awareness because this awareness leads to more choice.
There are given factors that make exploration of beginnings as and when they are happening in the relationship with the therapist a little harder. In the early days, work is more focused on building trust, a safe place and an understanding of how the work will proceed - there is less space for looking at what it is like for a client to arrive, though in many ways it would be extremely valuable to do so.
As the new year commences I think it could be valuable to ask ourselves, how do we often find ourselves arriving at a party? Are we early? Late? Able to turn up alone? Do we look to avoid having to attend? Do we feel the need to bring something with us? How? Why? All of the answers to these questions could lead to valuable clues about how we approach new beginnings, and could give us a bit more agency as we start 2018.
Happy New Year.
Share this article with a friend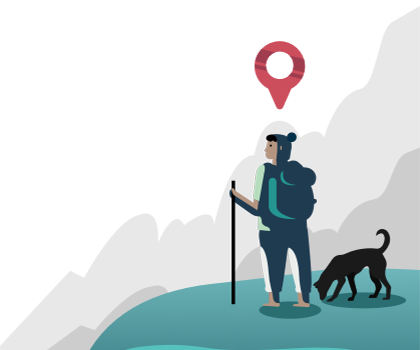 Find the right counsellor or therapist for you