This New Year discover what works for you
A New Year often brings a desire to be successful. To make some changes for the better. Achieve something. Which is fine, unless we come to see success as a need - something we have to do.  

This is when we stop focusing on what we're going after and start worrying about the 'lift' we get from it.

This can feel like an addiction. But such a feeling of being 'high' is only temporary and it is not likely to be long before we need out next 'fix'.

Pursuing success like this can become a like a vicious cycle. Whilst wanting is part of the human condition, success can be seen as something more positive. Something which is tried or planned. We can be successful and happy. But if our success is conditional upon external things then our happiness is at the mercy of forces beyond our control.

Therapy helps us to focus on our own definition of success which is based on our own values. It can show us what makes us proud, remind us what we are good at. Success is a very individual thing. Whatever it is we have succeeded in doing, it can make us feel proud. 

When we feel like a failure and nothing works, therapy can help us to discover those 'winning moments' when we beat the odds and overcame our fears. And we can learn to do again.

A good therapist will show you how to identify your success - make a gratitude list is one idea. Or we could look closely as the areas in your life in which you are heavily investing and see if there is a pay off for you.

Success can be small or big, 'out there' or hidden. It doesn't matter. Every achievement can be a source of our inner happiness.
Share this article with a friend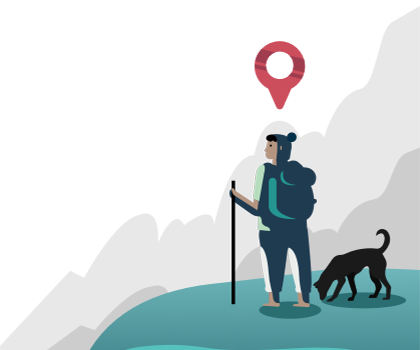 Find the right counsellor or therapist for you