Pregnancy and birth
The Sexual Relationship after Childbirth
One area which is not often discussed is a couple's sexual relationship after childbirth, in particular, the experience of painful sex and loss of desire.

Childbirth brings about a change in the sexual relationship and perineal pain and painful intercourse are common for postnatal women. Very little mention is made of this by midwives and doctors in ante-natal classes.

In a study, aimed to examine, in a general practice setting, the changes in sexual and general relationships after childbirth, "the whole subject of sex in early parenthood has been described as one of our last taboos" (Dixon, Booth & Powell 2000). Fifty per cent of their sample of first-time parents described their sex lives as poor or not very good, eight months after the birth.  One in five said that they would like help for this. G.P.s have limited time at the six week check-up and are reluctant to ask about any sexual difficulties. I believe there is a case for psychosexual therapists to be employed in general practice or for there to be an NHS Psychosexual service where doctors can refer couples to.

How Psychosexual Therapy can Help
Talking about the birth experience at the initial assessment can be very therapeutic in itself.  Quite often, it is the first time you and your partner will have been able to talk about your experience.

If considered appropriate, you would then be put into a psychosexual programme using self-focus and sensate focus. This helps the woman to reclaim her body and feel in touch with herself as a sensual woman. The programme of sensate focus takes the pressure and fear away from penetration and also helps the new father to feel reassured that he isn't going to hurt his partner. This helps you both to relax and share intimate pleasure and helps you to make time for each other. These exercises are done in the privacy of your own home.

Becoming parents is an exciting time in a relationship, but it can also be stressful. You are both coping with tiredness, lack of time for each other and sometimes sexual difficulties. Problems in the general relationship or sexual difficulties can lead to depression. It is important that couples seek help early on for any difficulties they may be experiencing.
Share this article with a friend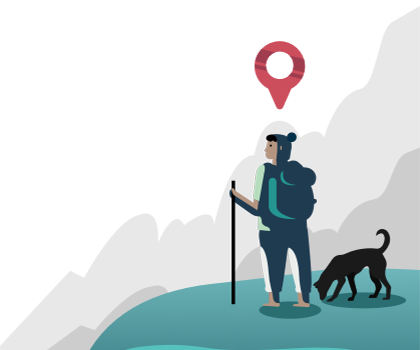 Find a therapist dealing with Pregnancy and birth