The myths of therapy
Many people find the idea of going to talk to a complete stranger extremely frightening. They do not know what is expected of them or what to expect. However there are often beliefs about therapy that people have which might stop them from trying it out. A few of these myths are explored here:
My therapist is an expert and can tell me what I should do.
Your therapist will see you as the expert in your life and that you have the answers within yourself. You may just need some help to find them. Your therapist is there to help you figure out what you want to do, not assume to know or tell you what they think you should do
My therapist will constantly assess me and decide if what I am doing is right or wrong.
Your therapist is not there to pass judgement but to try to understand you and help you to decide what's right for you.
My therapist will always blame my childhood and want to talk about that.
It is true that many therapists believe that your early experiences have an impact in shaping the person you have become. However not all therapists focus on this. The key is to develop ideas and understanding about yourself and who you are now. 
Talking about things with a therapist won't change anything, so what's the point?
It's true that talking won't change the outside circumstances or other people, but it may help you to develop strategies for managing these situations better.
If I start with one therapist I'm stuck with them.
It is important to see a therapist who you feel comfortable with. The relationship you have with your therapist is the most important part of therapy. When you are funding therapy yourself you are the client and can decide who you see. Feel free to see more than one person, shop around, until you find the right therapist for you.          
What actually is therapy? 
Therapy is a space to talk and it is a place to be yourself.
It is not about getting advice but based on the idea you have the answers within yourself and may just need the space and supportive and safe place to find them.
Therapy helps people become unstuck, make sense of things and come to accept the things that they can't change and change the things they can. 
It is not necessarily about being analysed and definitely not about being judged.
It helps some people to story their life and experiences in new and helpful ways.
It helps people to understand themselves and develop greater empathy for themselves and others.
Therapy offers the safety of a non-judgemental, caring and empathic professional relationship with someone whose only agenda is to help them achieve their desired goals.
Share this article with a friend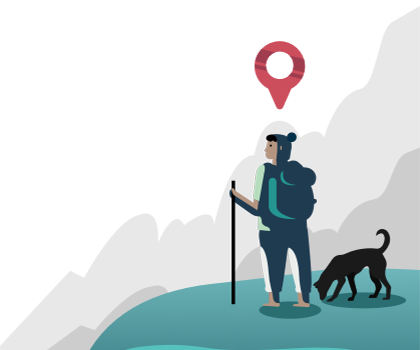 Find the right counsellor or therapist for you