The importance of the therapeutic relationship
Counsellors will often talk about the importance of the therapeutic relationship when you start counselling. They will place a great deal of emphasis on ensuring that it feels right, and how they might go about creating the necessary environment to ensure that the relationship can be maintained. So what does this mean for you?

It's going to be important you feel you can trust your counsellor. Therefore it may be useful to think about what this means for you. Your counsellor will reassure you as to the confidential nature of the relationship, so they will set clear boundaries in the initial session, so you both know where you stand with regards to what is and isn't offered within the relationship.  

Trust is not something that happens immediately. It is something that is often based on experience, so the more we experience our counsellor as someone who sticks to what they say and maintains their boundaries, the more comfortable we may begin to feel, hopefully allowing and encouraging us to further openness and to take further risks in the exploration of our feelings.

Your counsellor will aim to do this by creating an environment conducive to allow you to feel comfortable and open up. Hopefully, they will create not only a physical environment that will enable this but also a mental space allowing you to engage with feelings and emotions that will be present throughout the time the relationship lasts.  

In this sense it may be useful to ask yourself at the first meeting if you feel this is someone who you feel comfortable to communicate with, have they made you feel welcome, have they accepted your feelings, and do you feel they are being genuine in their responses. Obviously, you may not know the answers to these questions straight away but may have a sense of how they will conduct themselves during the development of the therapy, and this feels like something you should acknowledge, while you begin to take the first steps towards trusting another person with your emerging feelings.   
Share this article with a friend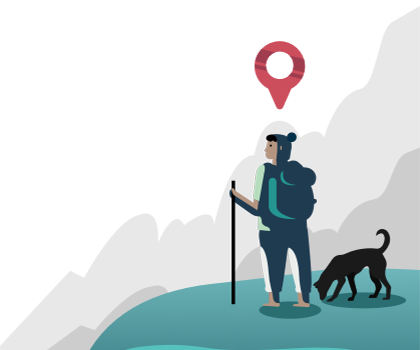 Find the right counsellor or therapist for you