Private practice: the therapist as a good role model
Clients come to us when they are troubled and as therapists, we receive them with warmth and understanding. Clients seek ease from their emotional pain, they want to recover so they can face their future in a stronger frame of mind than when they took their first step over our threshold.  

As therapists, we need to acknowledge our clients are struggling. Equally it is important we make it clear that we as therapists, are not going to go under ourselves.  

The therapist is a guide, helping clients to explore feelings in a safe environment. The client may be psychologically lost. The therapist, on the contrary, needs to be quite clear about where they are at in their own head. This is so important because clients's traumatic experiences can have an impact on us. This can be helpful - they can help us develop a connection, they can heighten our own self-awareness and they can help us be present and more effective.

We become an expert about ourselves and our own feelings, which is good modelling for the client.

All the more reason then that as therapists, we need to care for ourselves. Carers in general are notorious for not looking after themselves. 

To help self-protection, I encourage clients to do interesting things for themselves. Reaffirm the things which bring them enjoyment, or discover new things to enjoy. To be authentic, I need to do this myself. I need to find a place to do the things I enjoy too and make a commitment to do them.

As we check our our own self-care, it is important we feel at home with our inner selves. Comfortable within our own skins. When we achieve this state we are more likely to be more confident and resourceful. Clients are more likely to find therapy helpful and this in turn does no wonders for our self-esteem and self-belief.

Thinking clearly is important in this respect. Little fluffy clouds may come along, as therapists we can still be effective in what we do, big dark clouds which persist may indicate that perhaps we need to take a rain check ourselves. It's okay to take a break, after all we would suggest that to our client wouldn't we?

So yes, our job is to help our client's recover, we do not put ourselves at risk by doing so. As therapists we need to be able to accept our limitations as well as the issues our client's face without 'getting down' about them ourselves. 
Share this article with a friend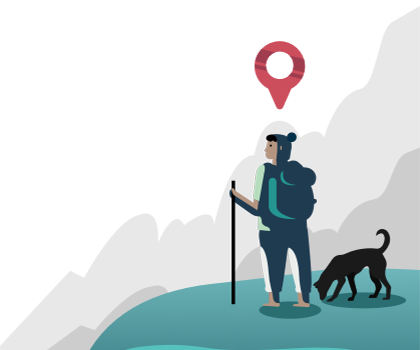 Find the right counsellor or therapist for you