My Blog - Death in colour or black and white?
Ok, so, for a while I've been thinking about writing a blog and wasn't sure where to start. The other evening, driving home from attending a death café I had some inspiration.
As I stopped the car and paused a moment, the sunset, for me, depicted nature, freedom, passion and an unbound energy as well as a beautiful vibrancy. I leapt out my car to photograph it and capture a moment in time. Then I also swiftly took one in black and white, although I'm not sure why as after all it was the colour I was trying to capture wasn't it?
Looking and pondering, the full vibrancy of the sunset for me symbolised life in all its glory, full of vibrancy and dancing, untamed colours. Then the greys, black and white of the other photo - powerful in their own way - led me to think about the parallel of death. Was it because it looked dark and ominous and also somehow inspiring in itself?
The death café had challenged me to think about how to make the most of life and the limited time I have here on earth. Not necessarily filling it with doing, but also filling it with being - being in all its vibrancy. How do I really make the most of the time I have? Fearing death I sensed was not the answer!
Which left me then thinking back to the sunset - I also associate it with the end of something, the end of the journey, the end of an amazing day or of something beautiful. This is celebrated in all its glorious technicolour... not a black and white version. 
I choose the photograph with vibrancy and colour whether that be in life or death! That's the thing really, for me, it's all somewhat unknown and being OK with that is to do with learning.
"I do not fear death. I had been dead for billions and billions of years before I was born, and had not suffered the slightest inconvenience from it." - Mark Twain.
http://seahaventherapy.moonfruit.com/my-blog/4585994349
Share this article with a friend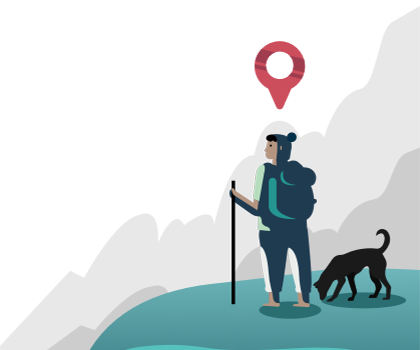 Find the right counsellor or therapist for you