Is it ok to be you?
As a fifty-six-year-old woman I never cease to be amazed at the pressures we are subjected to in modern society to "look like a thirty year old","lose a stone in a month"and "banish the wrinkles".
The all-important message it seems is that "it is better to look younger". So it's no surprise that many women have a difficult relationship with their bodies. Such a huge proportion of television programmes and magazine articles carry the sub-text that it is not OK to be you. If you just used this cream.......had this makeover........lost the weight.......somehow life would be perfect.
Often the same magazine that presents waif-like models (air brushed beyond belief) on one page publishes recipies for banoffee pie on another! In order to keep the diet industry profitable it is clear: women must be persuaded that they have failed.
Is there another way?  Well, there has to be. I believe the alternative approach involves educating ourselves and our children how to be "aware" of how the media is manipulating our feelings about ourselves. It involves knowing what is healthy and what is unhealthy eating; examining our concept of self-worth and how we can go about nuturing our self esteem and looking at self defeating behaviours.
Women often want their body shapes to conform to their inner self conceptions. So it is important to ask "what informs these inner self conceptions?" and where do these ideas come from? It is vital to challenge them and understand them. Counselling can help to provide these insights.
Counselling can question comfort eating - what precisely is it that needs comforting? What would it be like to express our inner feelings of emptiness to others.
The client may want to look at self-acceptance, to be able to view their body as their friend not their enemy. To see that striving for perfection means judging yourself against often false standards set by others.  For example, the fashion industry provides airbrushed, unreal non-existent images of abstract perfection with whom no one could successfully compete.
As counsellors we can offer an empathic and non-judgemental relationship which provides the framework for the client to feel,"it is ok to be me."
Share this article with a friend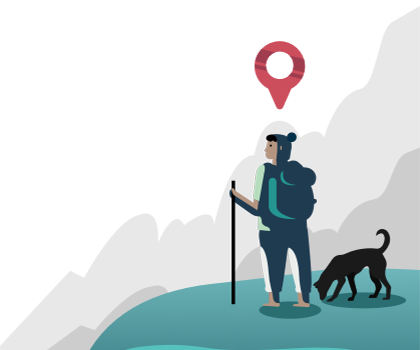 Find the right counsellor or therapist for you