How important is your mental health to you?
MIND, the leading Mental Health charity claims, "Every year, one in four of us will experience a mental health problem." It is surprising that there still so much stigma around mental health, as it is extremely common for us to suffer from depression, high levels of anxiety or stress, or to feel some other form of emotional distress or disturbance.
More often than not, when we seek help, the first step is to contact our GP. He or she may or may not offer medication, depending on the nature of the problem and our personal choice, but may also offer the chance to access some talking therapy via the NHS. These days, GPs tend to offer talking therapies for all kinds of mental health issues.
However, there are limited resources available to meet the need for counselling and, with an extremely high demand for these NHS services, we may face a long waiting list for time-limited support.
When we experience these common difficulties and want to access help more quickly, we can of course arrange counselling privately. But how do we go about this? Who can we trust with our innermost thoughts and feelings? How do we find bona fide counsellors? Fortunately, professional bodies exist, enabling us to check whether a therapist is suitably qualified and working to an ethical code of practice. One such body is the British Association for Counselling and Psychotherapy (BACP), who have set up one of the first schemes of its kind for standards in psychotherapy. Only suitably trained and qualified counsellors and psychotherapists can apply to join the BACP Register. You can find out about other professional bodies here on the Counselling Directory by clicking "Frequently Asked Questions" under the "Getting help" option, along with more the answers to many questions about different types of counselling and how to find the right counsellor.
It has been shown that the single most important factor in choosing a counsellor is the ability to build a trusting relationship with them. It can be useful to arrange to meet for an introductory session to see how you get on.
Share this article with a friend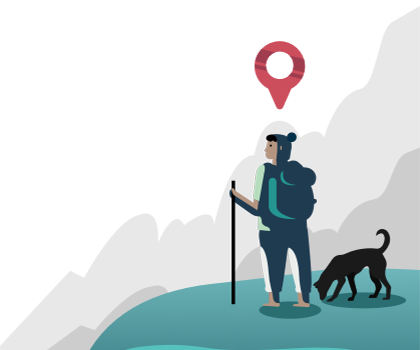 Find the right counsellor or therapist for you