Emotional connection and resolution healing
Are you struggling with managing your emotions?

Do you feel isolated, like you're in control one minute and then sense the feeling of being overwhelmed and out of control the next?

Did you know that you can reach a place where your emotions are being managed by yourself, instead of your emotions managing you and impacting on how you experience daily life?

What are the things in your day that might steal your sense of being on top of things, and having peace in your emotional life?

Triggers are things that are personal to you, that impact on how you feel around certain things, or relate to something that might cause you alarm or your fight or flight response to be activated. These triggers are different for each individual but influences how you cope with external stimulation. Triggers can cause you to feel pain, fear, frightened, aggressive, anger, passive, exhausted, which is your nervous system saying something to you.

Because your environment is largely out of your control, things in your life can leave you feeling unable to cope or frustrated by your responses. 

Counselling sessions can help by teaching you how to manage your emotions by recognition firstly then working on how to regulate and control your emotions to bring balance back so you can cope if you're triggered at any time anywhere.




Share this article with a friend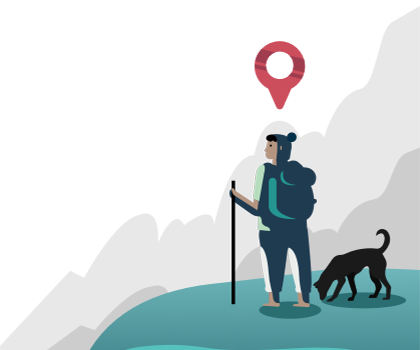 Find the right counsellor or therapist for you