Counselling in a time of Mobile Phone Hacking, Riots and a Financial Crisis
When you are feeling depressed because of a crisis in your personal life, the last thing you may be thinking about is the bad news currently filling our TV screens, the newspapers and our social media.

Many clients visit counsellors and spend the whole session talking about their own very private problems. This is normal and entirely right for many people; but for others, there is an intimidating hurdle that has to be overcome.

Sometimes clients will feel completely tongue-tied. They are too embarrassed to talk about their private lives, topics such as
the recent and painful failure of their relationship;
bereavement;
unexpected and unwanted feelings of vicious anger; or
the way in which they can't stop thinking about their sexual problems.
This doesn't mean they don't want to talk about them to a counsellor! It's just that, even if "it's good to talk", it can still be really difficult!

So, how can counselling help when you can't bring yourself to talk? One solution may be to start by chatting about your own views of recent events. A good example is the cuts in employment. Many clients face cuts at work, resulting in the stress of having to work harder for little or no extra pay; or they may have recently been made redundant. Talking about 'public' problems with a 'private' personal meaning often opens the door to talking about more intimate difficulties.

Some clients find it helpful talk about something which may have no direct effect on their own lives. So most of those in counselling are unlikely to be having their phones hacked at the current time. One of the reasons why the scandal has caused such outrage is the unwarranted intrusion on personal privacy. We don't want others to know about what's often difficult to bear in private, let alone splashed in headlines all over the newspapers.

One of the paradoxes of counselling therefore, is that clients have to share their private and personal feelings with a stranger. This is something they desperately want to do - for understandable reasons; and which they desperately don't want to do - also for understandable reasons.

Counsellors are sometimes there to help by asking questions which clients find unthreatening to answer. The more difficult story behind the initial replies may come to light gently of its own accord once clients start to talk.
Share this article with a friend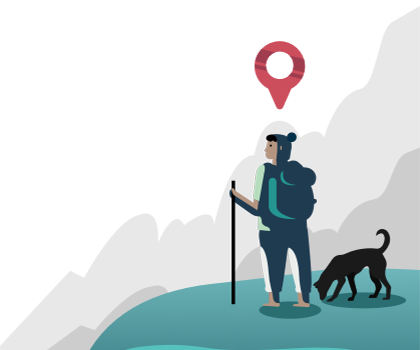 Find the right counsellor or therapist for you