Counselling: how long does it take?
Therapists are often asked how many sessions someone will need before they feel better. Many of us suggest six sessions as a minimum. It takes time to begin to establish the relationship or 'working alliance' with a client. Trust, as you can imagine, is crucially important to the work that we do. If you don't feel safe talking to your therapist about deeply personal matters, the work can't happen. If the trust isn't there, the therapist can't challenge your deeply-held assumptions and expect you to consider the usefulness of what's being suggested.  
So, you're usually asked to commit to six sessions. Does this mean that six sessions is all it will take to successfully deal with the matter so troubling that it brought you into therapy in the first place? Maybe. Sometimes. It's impossible to be sure. The process proceeds largely at your pace. Six sessions may be enough if the work focuses purely on one particular, clearly defined problem. Six sessions may be enough to begin the work and then you may want to take a break in order to 'decompress' and to see whether the changes made will stick or whether more is needed.  
Sometimes, it becomes obvious that much more work is needed in order that you can really benefit from it. It's hard to unravel a lifetime of ingrained and increasingly disabling feelings, thoughts and behaviours in just a few weeks. If you want to work more deeply, that work takes time and deserves care.
So, there's no single answer to the question. It's a matter of frequent review and it's important to discuss it. Therapists will keep ethical considerations at the forefront of their minds: we don't want to create a dependence on us in order to keep a client coming. You will be encouraged to tell your therapist how you feel about your progress and it's always your decision whether to stop at six sessions or whether to continue.
As counsellors, we know we've done a good job when we're NOT needed any more.
Share this article with a friend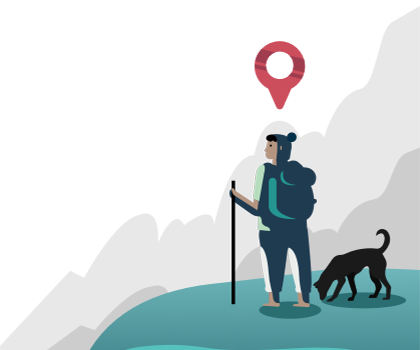 Find the right counsellor or therapist for you