Brain builders
How to build your brain with counselling... it's easy! When you take that long, close-up look at yourself in counselling (scary? Maybe at first, but great at the end!) you are already building and re-building your brain.

For this Brain Awareness Week 13th - 17th March 2017 I think this is a good topic to share!

Thinking about something new - learning, new information, reading, listening, discussing, sharing are all ways we build our brain daily. Looking at something in a new way, taking that new perspective, that insight or that understanding and new awareness that comes with counselling, creates new pieces of brain and neurons build the connections between parts of our brain and other pathways. Shortcuts in memory, or behaviours that become habits (not always good ones) and triggering different parts of the brain with various emotional responses to events and experiences in our lives.

We don't even need to 'think' about it. But when we do something new and positive, like undertake a counselling process to remedy something we want to improve and make more positive, we use our brain/mind/head to do that. But we also use our body - physically with actions and 'feelings', and chemically with emotions that trigger procedures our body has to follow in response.

Complicated? Yes, we are! And that is how and why counselling helps you to get where you want to be - a better place!  

Finding new ways of thinking, new ways to respond to someone are helpful in building new brain activities and new habits that will help us, not hinder us in future.

Use your head and body together - they are one, at work and home you are one person that cannot be separated! But we can choose to hold back parts of our self at work that we share at home, or vice versa, and we can choose how we show that with behaviours. For example, assertiveness, understanding and relationships can be improved by better communication - talking, being honest, aware of what our body language says or our voice tone. We can learn new ways of thinking and being with counselling and therapeutic coaching.   

So keep building your brain day after day after day...
Share this article with a friend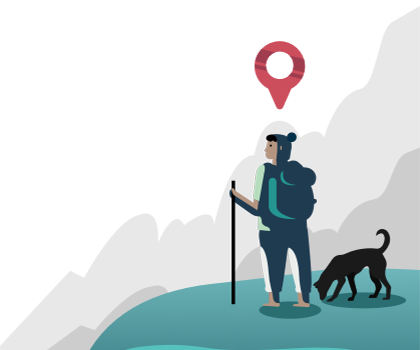 Find the right counsellor or therapist for you