Addiction(s)
Are you an addictive thinker? It's hard work but you can change your thoughts
I see many clients in my practice who come to  me with issues concerning their addictive behaviour. Gambling, drinking, drug abuse, porn, internet - whatever it is. The 'drug' has now got so out of control that it is getting in the way of their day to day living.

When we are caught up in a behaviour which we want to change but just can't see how we can, it often means our thinking is distorted. Addictive thinking is a refusal to admit a loss of control. We lose our own identity and lose who we are.

In my opinion, it is only when the addict can think clearly can they beat the addiction.  

Addicts are often self-deceivers. They create reasons why they need to continue their addiction. They are in denial. They also don't seem to have the same concept of time as non-addicts. They are intolerant of delay. They say they will stop when they are ready. But when will that be?

Emotional problems often accompany addictive behaviour. Addicts rationalise their behaviour, they believe it can be controlled. They are often driven by their ego and find it hard to acknowledge they are wrong. They feel victimised and misunderstood. This often leads them back to their drug of choice.

The addict is full of contradictions. They need contact but can't bear intimacy; they feel trapped inside; they behave poorly towards others - risking rejection which hurts their self-image. Addicts are often more sensitive and thin-skinned than most. The drug often gives them the thick skin they need.

As a therapist I often find that addicts need help to deal with their anger so that their self-esteem can improve. They need help. They also need support. They need something to believe in. They need to be believed. Addicts tend to be pessimistic and self-sabotage, manipulation becomes ingrained through addiction.

They need to feel guilt as this feeling often precedes change and brings hope.

It is important that the addict does not feel alone as they grow as they need to be open to change. This can be challenging. An addict needs help and to be enabled to change their behaviour.

And I believe therapy can help the addict to achieve this outcome.
Share this article with a friend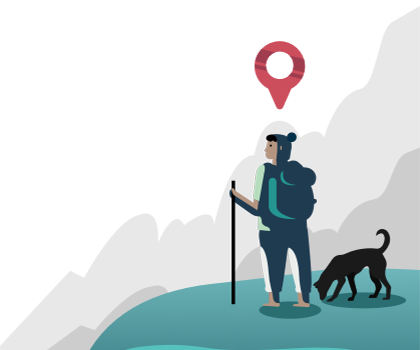 Find a therapist dealing with Addiction(s)