A New Year, be mindful of your resolutions
We've all experienced seeing in January and the New Year and making grand plans for the next 12 months, only to find that before February arrives, our resolutions have been scuppered or abandoned. So should we be making resolutions at all?
Here are five aspects around resolutions to consider:
Resolutions can be too far reaching, rigid and overly outcome related
Sometimes when making resolutions we make them a little unrealistic and then criticise ourselves when we fail. Think about making your resolutions more realistic and specific i.e. cutting down to 10 cigarettes a week and eating three healthy dinners, instead of quitting smoking entirely and eating healthier. The more ambiguous and unrealistic we are, the quicker we're likely to fail.
Resolutions are great because we can make some conscious choices
Resolutions allow us a chance to really consider what is important to us and consider them carefully. We can take a break from the fast pace of everyday life and begin to question what aspects of life are more meaningful to us and deserve to be nurtured. It's a chance to break our automatic pilot thinking and start making our own choices.
Resolutions give us a chance to identify what's internally important
It's easy for our resolutions to focus on extrinsic outcomes; stop smoking, lose five pounds. However, resolutions will be more powerful if they have intrinsic meaning to us. So consider what you value; health, connection, or industry for instance. By establishing your value base, you can better choose the behaviours from these and they're more likely to stick!
Resolutions can include others also
Incorporating others into our resolutions can help motivate us to persevere with it. When we include other people into our resolutions, we start to want to seek social approval and this can help us feel and stay more motivated. It can help make the resolution more fun too.
Resolutions can be ongoing
Resolutions don't have to be finite in time. They don't have to end after a week or month. Try identifying your values, then pick some valued based actions off the back of this and try to implement them regularly. I.e. a value of connection would lead of actions of spending time with friends, completing volunteer work etc.  
If you need support with your resolutions, do not hesitate to contact a counsellor for help.
Share this article with a friend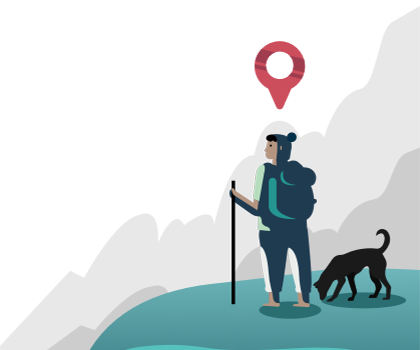 Find the right counsellor or therapist for you