Home

>

Working with compulsive overeating
Working with compulsive overeating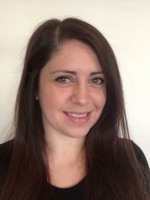 Date & Time:
11th May 2019, 9.45am - 4.30pm
Cost:
£65 early bird £75 after
Location:
The Benedictine Institute
74 Castlebar Road
London
W5 2DD
Email organiser
This is a lively and interactive CPD workshop for professionals looking to learn more about working with clients struggling with overeating.
The workshop includes:
Learning to recognise compulsive overeating vs "regular" overeating.
A look at the food addiction debate.
Practical guidance for helping clients struggling with compulsive overeating.
Exploring the role of "diet mentality".
Body image, weight loss and transformation.
Reflecting on your own relationship with food and how this impacts the relationship with your client.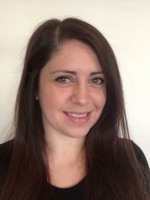 About Sarah Dosanjh
Sarah is a psychotherapist and accredited eating disorders therapist who facilitates groups for clients struggling with disordered eating in London. She presents lively, interactive CPD workshops designed to be informative and relevant for her fellow practitioners.