>

Working with chronic pain for counsellors
Working with chronic pain for counsellors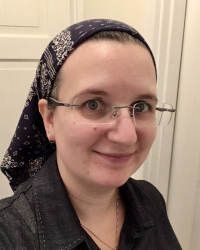 21st August 2021, 2pm - 4.30pm
The aim of this introductory workshop is to provide an insight into the lived experience of people with chronic pain and associated conditions, models of pain and pain management, and practical suggestions for working with this client group in counselling.
I will be drawing on evidence-based practice and my own professional and personal experience of chronic pain conditions. The workshop will involve listening to a presentation, followed by small-group work and full-group discussion via Zoom.
While it is aimed at counsellors, this workshop may also be of interest to other professionals who work with clients experiencing chronic pain.
Please make sure the name you use on Zoom matches the name on your ticket order so I can let you in.
Find more information and book your ticket via Eventbrite.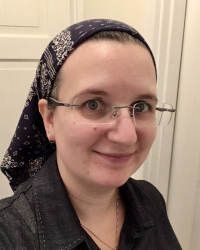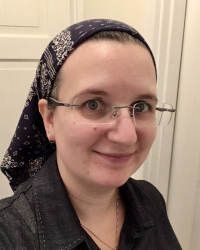 Hosted by Emma Thompson
Counsellor & trainee supervisor, in private practice since 2015. I have a particular interest in working with those with invisible illnesses such as fibromyalgia, hypermobility, CFS/ME & chronic pain. These are very real & debilitating physical illnesses, but the emotional impacts of living with these conditions can be worked with in counselling.