>

Supervision courses open day
Supervision courses open day
14th November 2019, 6.30pm - 8.30pm
The Minster Centre, 20 Lonsdale Road, London, NW6 6RD
The Minster Centre offers flexible professional training routes for counsellors and psychotherapists who wish to obtain a supervision qualification.
All of our supervision courses start in January 2020 and we offer MA, Post-Graduate Diploma and Diploma options. The MA and PG Dip are accredited by Middlesex University.
Come to our open evening for a presentation on our supervision training, a Q&A session with tutors and current students and an opportunity to look around the building.
Booking is essential, please ring 020 7644 6240 or email reception@minstercentre.ac.uk  to reserve a place.
You can find out more about The Minster Centre here: www.minstercentre.ac.uk 
Please note - we are currently in the process of updating our website.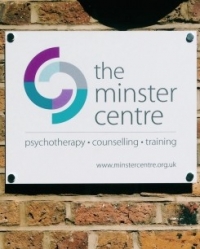 The Minster Centre provides professional training in counselling and psychotherapy and an affordable therapy service. Founded in 1978 as the first integrative training programme in the UK, it has now established itself as the leading integrative psychotherapy and counselling training institute in Europe.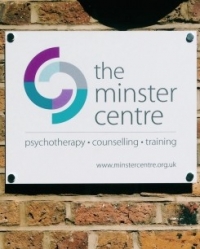 Hosted by

The Minster Centre Psychotherapy and Counselling Services