>

Mindfulness based stress reduction (MBSR)
Mindfulness based stress reduction (MBSR)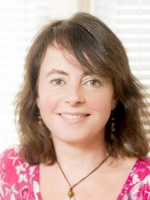 16th September - 4th November 2019, 7pm - 9pm
Insightfulness Counelling and Psychotherapy, 1 Close Lea, Brighouse, West Yorkshire, HD6 3AR
This mindfulness course runs on Monday evenings for eight weeks. In addition, there is a day of silent meditation in October. Mindfulness-based stress reduction is recognised for providing relief for mental conditions such as anxiety.
The training is provided in a small group, with no more than 14 participants. There are specific ground rules so that all those wishing to attend can feel safe.
The course is for those wishing to learn and practice mindfulness. It is designed to help those suffering anxiety and stress. MBSR is a starting point for using mindfulness in schools and to teach in the workplace for professionals interested in helping and supporting others in this way.
The MBSR course is often attended by counsellors and teachers wishing to gain insight for their own work and to build personal resilience.
The classes build on from each other so it is strongly advised that all sessions are attended. Each meeting will involve meditation, teaching, and discussion.
Movement is part of meditation so it is recommended lose clothing is worn. There is an expectation that participants will commit to homework and regular meditation between sessions.
If the numbers are small, the venue might be changed.
Additional information can be found at https://www.insightfulness.co.uk/courses/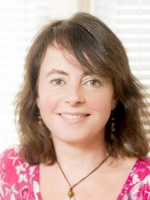 Emma Dunn is a counsellor and psychotherapist. Emma is a participant in the Teacher Training Pathway for Mindfulness teachers, recognised by the Mindfulness Network.