Home

>

Exploring the challenges of working with issues of chronic...
Exploring the challenges of working with issues of chronic shame in supervision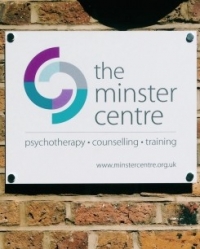 Date & Time:
12th January 2019, 10am - 5pm
Cost:
£95 (non - members) £80 (members)
Location:
The Minster Centre
20 Lonsdale Road
Queen's Park
London
NW6 6RD
Email organiser
This is a one day workshop for qualified counsellors and psychotherapists only. The workshop will give participants an opportunity to explore the complex issues arising when
addressing shame related processes in supervision. We will explore how shame manifests
both within the therapeutic as well as supervisory relationship, offering clinical perspectives as well as effective practical techniques for engaging with these dynamics. There will be theoretical as well as experiential elements to this day with an overall emphasis on making this as relevant to participant's own clinical experience and questions as possible.
About the speaker:
Margaret Landale has been working as a psychotherapist for thirty years. She is a UKCP
accredited supervisor, has been a training director at the Chiron Centre for Body Psychotherapy in London and delivers a range of workshops and talks nationwide. Having been a meditator for many years, she has become increasingly interested in the integration of mindfulness in psychotherapy. She holds a masters in mindfulness and has taught on the 'mindfulness in individual psychotherapy' module at the Centre for Mindfulness Research and Practice, Bangor University.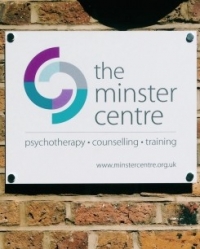 About The Minster Centre Psychotherapy and Counselling Services
The Minster Centre provides professional training in counselling and psychotherapy, and a community-based therapy service. Founded in 1978 as the first integrative training programme in the UK, it has now established itself as the leading Integrative Psychotherapy and Counselling Training Institute in Europe.