Home

>

6-week mindfulness course
6-week mindfulness course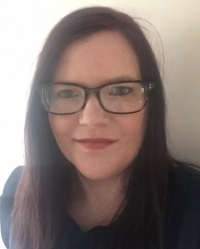 Date & Time:
12th January - 16th February 2019, 2pm - 3pm
Location:
The Meridian Centre
832 Yardley Wood Road
Birmingham
B13 0JS
Email organiser
A 6 week programme incorporating Mindfulness, Cognitive Behavioural Therapy and Positive Psychology. Throughout the course you will learn:
Relaxing meditations
How to manage negative thoughts
How to manage feelings of anxiety
How to manage low mood
To prevent recurrence of depression
To develop positive coping strategies
How to relax and be in the present
How to let go of your past
To reduce worries about the future
Ways to manage stress
To understand difficult emotions and your triggers.
This course will benefit anyone that wants to learn coping strategies to manage stress, as well as those that struggle with anxiety, depression and sleep disturbance.  
The course lasts for 1 hour each week, for 6 weeks in total.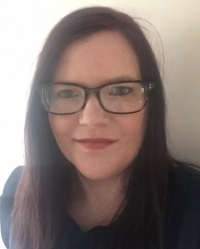 About Annette Lilley
I am a qualified counsellor with an interest in using Mindfulness in working with anxiety, stress and low mood.