Mental health
Don't let them spend Christmas alone
The holiday season is one of the loneliest times for older people, with around four million reporting their television being their main source of company.
This year, Good Morning Britain have teamed up with a number of charities, including The Silver Line and Campaign to End Loneliness, to launch their 1 Million Minutes campaign.
It is reported that in the UK, there are more than one million older people who are chronically lonely, yet it only takes a minute to make a person's day. Think about that for a moment. Nobody should feel like nobody is there.
It's easy for us to get wrapped up in the festive fun, with our friends, family, working life and social engagements, but the heartbreaking statistics are a reminder that we may have someone in our life who is not enjoying the season.
If you have a friend, family member, neighbour or colleague who you may not have spoken to in a while, pick up the phone and ask how they are. Take them out for lunch or visit for a cup of tea and a chat. It can be very lonely for a person who has no regular contact, particularly if they've previously lived with people. Even if you think they are fine, pick up the phone – you never know how much it may make their day to hear a friendly voice.
We understand it can be upsetting to consider. We feel guilty if we hear a loved one is lonely and it's not expected of you to spend all your time with them, but a weekly visit can make a huge difference to their well-being.
Even if you don't have someone close in that situation, consider those around you. The 1 Million Minutes campaign asks us to pledge just half an hour of our time to help an older person. This can be in a number of ways, from simply calling someone you know once or twice a week, to volunteering at local events in your area.
It's a busy time of year, we know, but just 30 minutes of your week can really change the life of an older person. Make it your goal to spread a little joy and love to someone who may be spending most of their time, alone.
Volunteer as a telephone befriender. Learn more on the Age UK website and change a life.
Share this article with a friend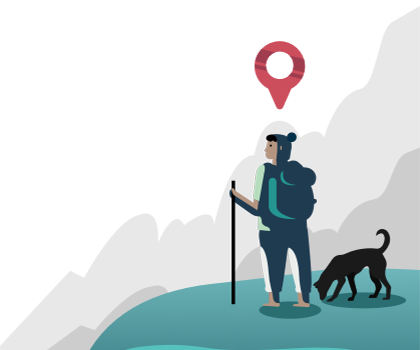 Find a therapist dealing with Mental health