Mental health
Cuts in mental health funding are putting lives at risk
The King's Fund discovered "widespread evidence of poor quality care".
The research suggests that the use of cheaper, unproven services to 'balance the books' are linked to the cuts.
A mental health charity believes that the "disappearing" services are putting many in danger.
Yet the government stated that the overall amount of money that's being supplied to mental health related activities has increased overall.
The review also suggested that there isn't enough support for people who have severe problems.
In a crisis, only 14% of patients believed they received 'appropriate' care. Also, the occupancy rates for beds in hospitals were exceeding the limits far too often, which meant people were sent to other hospitals miles away from where they lived.
To come to its conclusions, the King's Fund think tank looked at previous research and official data.
The think tank warned that many of the changes have been implemented to help trusts control their budgets in light of the cuts. This however, has come across as a "leap in the dark" because there isn't much, if any, evidence that they actually work.
The changes included merging specialist teams who were well-equipped to handle crisis situations and provided early access to psychosis service, into far more generic teams that aren't always able to manage the demands that are being placed on them.
Problematic
The BBC interviewed one woman whose suicidal father was taken to a 'mental health cafe' rather than a hospital because there were no beds available. The cafe is meant to be a place where people go to talk about their problems.
"It's certainly not appropriate for somebody who is very suicidal. In fact it's not safe to take someone like that to a café."
"They need to be in hospital, their life is at risk. They need to be treated by medical staff as you would anybody with a serious health condition."
Share this article with a friend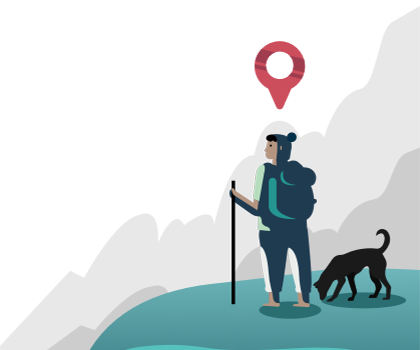 Find a therapist dealing with Mental health