Mental health
Funding boost for mental health care
To be announced in tomorrow's Budget, the funds will be spent over five years and will go towards helping over 100,000 young people.
The mental health plan will also include waiting-time standards for children and more specialists in talking therapy.
Chancellor George Osborne will announce the spending plans in the Budget, taking place tomorrow.
The Liberal Democrats have said the money will offer the NHS resources to treat over 100,000 young people by the year 2020. As well as supporting younger people, the funds will also be used to help pregnant women, new mothers and armed forces veterans.
Simon Stevens, the chief executive of NHS England describes the funding as an 'important boost'.
Mr Clegg himself said if a child with diabetes was left untreated, there would be an outcry.
"But that's exactly what's been happening with young people's mental health services.
"That's why I am determined to start a seismic shift to revolutionise children's mental health care and end this unacceptable injustice."
He also pointed out that in the past new mothers had to cope with a 'second-class mental health service'.
The money will support more therapy sessions, better training for clinicians and family support work. It is also hoped that the money will be used to develop online help via websites and apps.
Investigations in 2014 found increasing numbers of children being treated on adult wards, or having to travel hundreds of miles to get the care they needed. A particularly troubling story in November involved a 16-year-old girl who had to spend two nights in a police cell because there were no psychiatric beds available.
Mr Osborne will deliver his sixth Budget tomorrow, the last before May's general election.
Share this article with a friend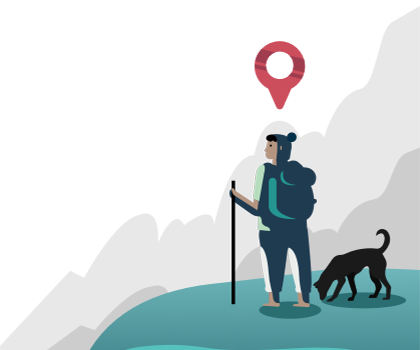 Find a therapist dealing with Mental health