Mental health
Mental health detainees' deaths were 'avoidable'
The inquiry focused on adults who were detained in prisons and on psychiatric wards between 2010-2013.
The Equality and Human Rights Commission believe a range of problems – including failure to involve families – were to blame.
Vulnerable detainees
In the timeframe of the report, 367 adults with mental health problems died of 'non-natural' causes while detained in police cells and psychiatric wards.
The number of adults who died in prison reached 295 – with the majority of them having mental health issues.
The report documented 'non-natural' deaths to include deaths caused by another person (including murder), suicides and other deaths.
The information was gathered from official bodies such as Her Majesty's Inspectorate of Constabulary, the Independent Police Complaints Commission and the Care Quality Commission (CQC).
The findings include:
Incorrect use of restraint – for example the use of a Taser or face-down restraint.
Poor communication between staff members – for example losing information on the individual after a prison transfer.
A failure to involve families to prevent deaths such as self-harm.
A myriad of basic mistakes – for example not monitoring a patient who is at a serious risk of suicide.
The chief executive of the commission, Mark Hammond, said:
"This inquiry reveals serious cracks in our systems of care for those with serious mental health conditions. We need urgent action and a fundamental culture shift to tackle the unacceptable and inadequate support for vulnerable detainees."
The report suggested a number of improvements, including:
An increased involvement for families.
A mental health liaison officer for every police force to offer training.
A system in hospitals and prisons that triggers when a someone may be of higher risk of self-harm such as an anniversary of a family member's death.
Share this article with a friend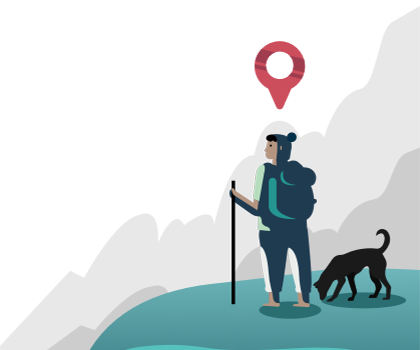 Find a therapist dealing with Mental health