Domestic abuse
Kelly Brook revealed to have hit her ex-boyfriends
Kelly Brook, the TV presenter/model is currently engaged, however her new autobiography uncovers the difficulties she encountered in previous relationships. The most shocking discovery is that Kelly hit two of her ex-boyfriends.
The first incident took place in 2000 with actor Jason Statham when he embarrassed Kelly at the wedding of Madonna and Guy Ritchie. In the extract, Kelly explains:
"He turned round, only to be met with my fist in his face."
Kelly lashed out in anger again with boyfriend Danny Cipriani. According to the book, Danny had given his phone number to a dancer at Spearmint Rhino,
"As I headed back to the table, I saw Danny walking towards me. 'Babe', he said, 'I've been looking for you!' I punched him straight in the face."
Four bouncers proceeded to carry Kelly out of the club before she tried to have another 'pop' at her boyfriend.
While her exes never complained of abuse, these revelations have proved controversial. Many experts have commented to say that while the incidents have been somewhat trivialised in the book – if the gender roles were reversed, the issue of domestic abuse would be taken far more seriously.
In recent years more and more men have been finding the confidence to step forward and talk about their own experiences of domestic violence. In the past it was considered a largely female-oriented issue, however we are now recognising that abuse is not limited to gender.
Last year we blogged about the rising number of male victims in domestic violence cases, and with stories like this one appearing to make light of physical violence, the issue of domestic violence is being considered in all forms.
Share this article with a friend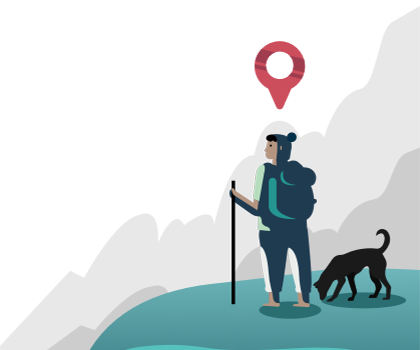 Find a therapist dealing with Domestic abuse