Cancer
New breast cancer treatment to replace weeks of radiotherapy
Breast cancer treatment will soon be available to thousands of women and men in the form of a quick 30-minute session of radiotherapy.
The new 'Intrabeam Radiotherapy' will be administered during surgery, while the patient is under anaesthetic, and will replace weeks of exhausting treatment currently provided by the NHS.
NICE has given the go-ahead for this revolutionary new treatment with the hope that its convenience will improve quality of life and save the NHS £15 million a year.
Although the equipment for Intrabeam Radiotherapy is expensive – £435,000 per machine – the running costs will be significantly cheaper than standard forms of radiotherapy.
Speaking about the efficiency of the new treatment, Professor Carole Longson, of NICE, said: "With the Intrabeam Radiotherapy system only one dose is required. This single dose is given at the same time as surgery, eliminating the need for numerous hospital visits.
"Regular radiotherapy typically requires numerous doses over a three-week period – although some people may receive it for longer – and is performed weeks or months after surgery or chemotherapy."
NICE estimates that around 36,000 women in the early stages of breast cancer could benefit from Intrabeam Radiotherapy, and it is expected to be widely available on the NHS sometime next year.
Guidelines however state that when it does come into mainstream use, health professionals are required to explain all the pros and cons to women and men who choose to have it.
Professor Longson added: "So far, only six centres in the UK have used the Intrabeam Radiotherapy system to treat early breast cancer. Because it is still relatively new it is only right to recommend its use in a carefully controlled way."
Share this article with a friend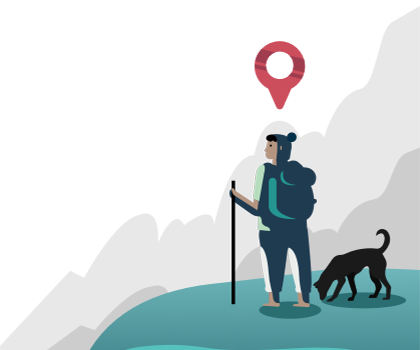 Find a therapist dealing with Cancer