Mental health
Mental health service cuts affecting children
Young Minds charity has released figures showing that more than half of councils have cut or frozen budgets for child and adolescent health.
Concerns are now rife that too many young people are not receiving the care they need in the early stages of their illness – which can lead to serious consequences.
Young Minds found that lack of care can see many children needing time in hospital, and some may even remain ill during adulthood.
These findings were reached when the charity submitted a Freedom of Information request about funding of child and adolescent mental health services for 2014-15 and the previous four financial years.
Out of the 151 councils contacted, 99 responded and it was revealed that more than half had made cuts over the last five years.
Only nine councils had kept funding at the same level.
The biggest reduction was at Birmingham City Council – from just over £2.3m in 2010-11 to £125,000 in 2014-15. This marks a drop of 94%.
A spokesman for Birmingham City Council said as a result of cuts, they had decided to "prioritise those services for which it was responsible" rather than those considered a primarily "NHS responsibility" – such as child mental health services.
Sarah Brennan, chief executive of Young Minds described the figures as "deeply distressing".
She added: "Children and young people's mental health services have been chronically underfunded for decades.
"The latest round of cuts will add to the devastation of local services and compound the struggles of young children and their families."
David Simmonds, chairman of the Local Government Association's children and young people's board, said that protecting services for vulnerable children had become "increasingly challenging" in the current financial climate.
He also stressed that councils were "committed to change" and were "already playing their part".
Share this article with a friend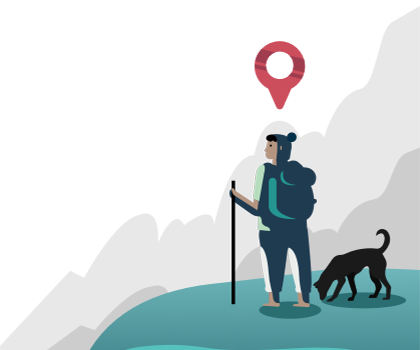 Find a therapist dealing with Mental health