Cancer
Lack of exercise increases risk of breast cancer
Swedish researchers have discovered that being unfit greatly increases a woman's risk of developing breast cancer, whether she is fat or thin.
In a study of 19,000 women, it was found that even ordinary, everyday activities such as walking, carrying the shopping and playing with the children can greatly reduce a woman's risk of developing the disease.
The participants – who had an average age of 56 – were quizzed about their health and exercise habits, and 13 years later underwent more health checks. Within this time around 900 of the women had been diagnosed with breast cancer.
Results showed a direct link between activity levels and the odds of developing the disease, and the women who did the least exercise were 40% more likely to have been diagnosed. Crucially, the link with exercise applied to women of all sizes.
Researcher Ylva Trolle Lagerros, an obesity doctor from the Karolinska Institute in Stockholm, said: "You can still reduce your risk of breast cancer by being physically active, even if you are of normal weight." She also added that it is essentially the total amount of exercise in the day that matters, not the intensity of a session.
Although the study did not explore reasons why being unfit raises the odds of Britain's most common cancer, it is thought that exercise lowers levels of sex hormones and immune system compounds that are linked to the disease.
However, weight is still an important factor, and Trolle Lagerros confirmed that the study showed being overweight raised a woman's risk of the disease, even if she exercised. In fact, the obese women were 58% more likely to develop breast cancer, while those who were merely overweight had an increased likelihood of 20%. 
In light of the results, Dr Indi Ghangrekar, of Cancer Research UK, said: "Previous research has clearly shown that keeping a healthy weight and being physically active are both great ways to help reduce the risk of breast cancer.
"The good news is that the two go hand in hand – being active is a great way to help manage your weight."
Share this article with a friend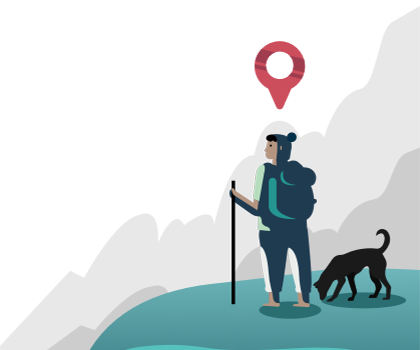 Find a therapist dealing with Cancer