Suicidal thoughts
A life-changing experience
I've had mental health struggles for many years, but this last year marked such a dramatic downturn in my mindset that I suffered a mental crisis with suicidal thoughts. This was brought on by my self-imposed work ethic and a total lack of any meaningful coping strategies for it.
I began my search for help by browsing the Counselling Directory website and eventually felt that Amanda, based in Wigan, was the counsellor for me. Amanda guided me through my own thoughts and feelings, steering a way so that I could see a clearer future of my world with me and my family firmly in it. Making sense of so much accumulated mental anxiety has opened my eyes to possibilities about myself which I'd never considered. Learning to accept myself for who I am and my motivations have been a revelation, and I'm so profoundly grateful to Amanda that I can't express it in words.
Amanda is a truly warm, caring, genuine person, whose guidance and compassion were life-changing. I will never forget that.
If you need immediate help and are worried you can't keep yourself safe, please:
go to your nearest A&E department
call 999 if you can't get to a hospital
ask someone to take you to A&E or call 999 for you
If A&E isn't an option, or you want to talk to someone, call Samaritans on 116 123.
Share this story with a friend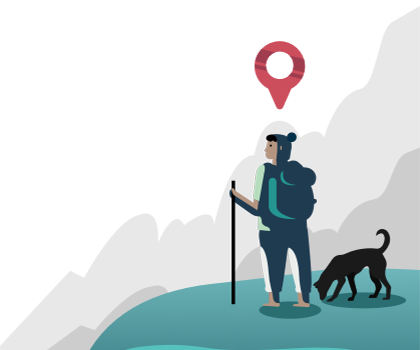 Find a therapist dealing with Suicidal thoughts