Relate
Relate is the biggest organisation specialising in relationship counselling and support in the United Kingdom. They offer a variety of counselling services for individuals, couples and families through a range of networks, such as over the telephone, on the Internet as well as face-to-face sessions. This charity is for anybody in need of help with a relationship issue (marriage, sex therapy and parenting courses).
Relate was established in 1938 after a steep increase in divorce figures and the rising need for relationship support. A small office was opened in London in 1943 from which over 8,000 customers were seen in the first few years.
This charity currently has over 400 branches around England, Wales and Northern Ireland as well as a number of individual counsellors who are trained and licensed by Relate. Every year around 300 counsellors are trained and offered qualifications by Relate.
---
Details of your nearest Relate Centre can be found on the Relate Website.
Relate's central office contact details
Address:
Premier House
Carolina Court
Doncaster
DN4 5RA
Website: www.relate.org.uk
Email: enquiries@relate.org.uk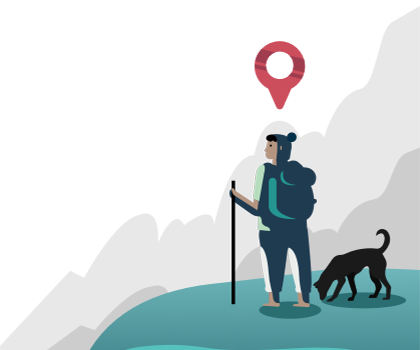 Find the right counsellor or therapist for you