Happiful and Counselling Directory helping people find the support they need
For those who are looking to engage professional therapeutic help, more than 11,900 members on Counselling Directory, Happiful's sister site, are now working online across the UK to continue providing mental health support during social distancing measures.
In the past two weeks, 2,061 additional therapists have developed new ways to support clients remotely, in light of the coronavirus pandemic.
The impact of coronavirus on mental health
Counselling Directory Member Pam Custers shared: "We are seeing a huge rise in anxiety-related issues since this pandemic has been announced. With each passing day, the government has urged us to take more and more stringent measures. While we can understand rationally why we need to do this, psychologically the enormity of the issue is really starting to hit home with people.
"Humans thrive on predictability and safety, when external events turn our lives upside down, like this virus, we need to find a way to reclaim our sense of security.
"We have to empower ourselves by focusing on what we do have power over, rather than the things we cannot control."
Read the full press release on Memiah.
Share this article with a friend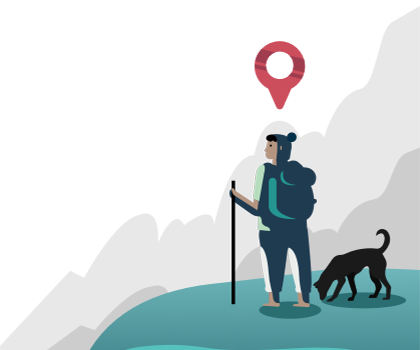 Find the right counsellor or therapist for you