Mind
Mind is the leading mental health charity in the country with over 130 local Minds across England and Wales. For 70 years, they've provided a national voice and local support for anybody experiencing a mental health problem.
They campaign against discrimination and for better services, and provide information and support via the Mind infoline, website mind.org.uk and elefriends.org.uk their online peer-support community.
At a local level, independent local Minds respond to the needs of their community and provide on-the-ground support to hundreds of thousands of people every year.
---
Mind (NAMH) offices contact details
Address:
15-19 Broadway
London
E15 4BQ
Telephone: 020 8519 2122
Website: www.mind.org.uk
E-mail: supporterservices@mind.org.uk
The infoline is open 9am to 6pm, Monday to Friday (except bank holidays)
0300 123 3393
info@mind.org.uk
Text: 86463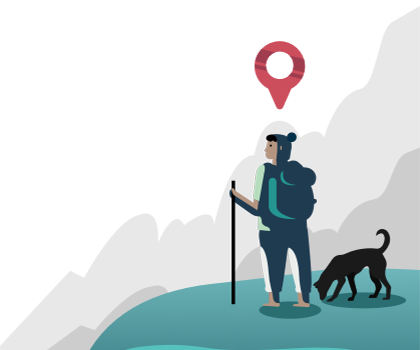 Find the right counsellor or therapist for you