The art of vulnerability
When we were children, we used to think that when we were grown we would no longer be vulnerable. But to grow up is to accept vulnerability. To be alive is to be vulnerable.
– Madeleine L'Engle
We all have shame however when we are unable to come to terms with our shame, our struggles and difficulties we start to believe there is something wrong with us and that we are not good enough. Unfortunately the more we focus on not being good enough our behaviours are only accentuated. Once we become resilient to our shame we can then allow in vulnerability.
Hmm I hear you say, and why would I want to become vulnerable?
We live in a vulnerable world, Brené Brown states we are the most in debt, obese, addicted and medicated cohort in history. As we cannot selectively numb just the bad stuff, "I don't want to feel this hurt or rage because it makes me vulnerable, so I am going to eat that chocolate muffin or have that drink". When we numb those difficult emotions through our addictions/behaviours we are stopping any joy and happiness into our lives.
The people who are ok showing their vulnerability are:
people who feel worthy of love
they understand the importance and implement self-compassion
they are kind to themselves first then others
authentic - they have let go of who they think they are
feel deep connection in all relationships
willingness and openness to experiences and their learning.
Acknowledging our vulnerability with gentleness and kindness allows us to create the life we wish to live. It encourages creativity, joy, a sense of belonging, love and so much more. It gives us the courage to engage in a relationship that may or may not work. To try something new without any guarantees. It allows us to practice gratitude especially in moments of fear or difficulty.
Being enough as adults and truly recognising that quality allows us to parent effectively by offering our children that feeling they are worthy of love and belonging. Giving permission to be ourselves with each other and knowing we will not love, share or teach each other perfectly. Understanding when to say sorry to our children with an explanation. Recognising that our words and actions do impact others even if we choose to believe it or not.  
The art of vulnerability is a beautiful life skill and most importantly a gift to be treasured. Are you allowing your vulnerability to shine?
Share this article with a friend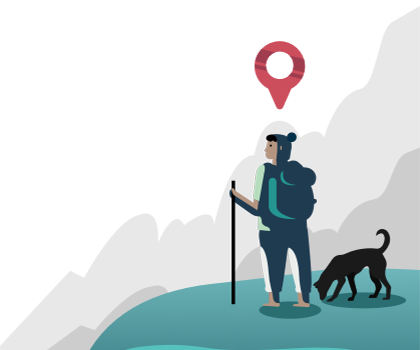 Find the right counsellor or therapist for you