Getting help
Counselling is a talking therapy that can provide support and treatment for a wide range of mental health and emotional issues. It offers a safe and confidential space where people can discuss their problems and difficult feelings openly.
---
There are many different types of psychological therapies used in counselling, and it can be worthwhile knowing what these are when seeking help. While all can be effective, you may find one approach more appealing than another.
---
If you are unsure whether you need counselling, or would like to know more about what counselling involves, you can find out all you need to know in our FAQs section.
---
Our advanced search tool allows you to find a counsellor or psychotherapist near you and specific to your needs. To narrow your search, you can select a type of therapy and enter a preference for online, telephone or face-to-face sessions.
---
If you are worried about the mental health of a loved one or friend, it can be very difficult deciding what to do. While every situation is different, we have a set of guidelines to help you consider what to say and where to get help.
---
Counselling Directory provides all the information you need to find the right counsellor, but you may be unsure where to start. We have put together a friendly three-step guide to help you make the most of our site.
---
It's easy to feel guilty when spending time on ourselves, doing something we love or simply relaxing, but self-care is essential. We look at self-care techniques that can help maintain and improve overall well-being.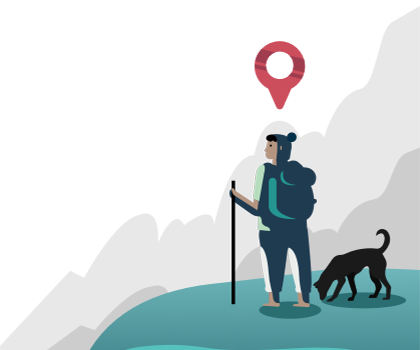 Find the right counsellor or therapist for you