>

Working with survivors of childhood sexual abuse
Working with survivors of childhood sexual abuse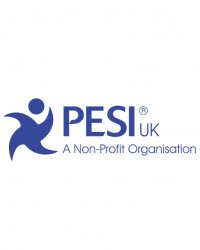 18th - 19th June 2021, 9.30am - 5pm
£349 - offer price £174.50
Join Christiane Sanderson for this essential two-day live CPD workshop on transformative care for survivors of childhood sexual abuse.
 
Webcast streaming dates: 18th-19th June 2021.
 
Tragically, childhood sexual abuse (CSA) is far too common in communities throughout the world – impacting boys and girls of all ages, ethnicities, and economic backgrounds. And more often than not, these incidents go unreported, leaving the survivor to carry the pain for years and decades after the events are over.
 
If you treat clients who struggle with emotional dysregulation, chronic shame, addictions, self-harm, relationship difficulties, or similar, persistent mental health issues…
 
…there's a strong likelihood you're working with survivors of CSA.
 
In order to be effective, you must be able to understand the impact of CSA, effectively detect it, and provide therapeutic interventions that process the events and allow your client to feel safe again.
 
Traditional talk therapy methods alone won't work, what you need are top-down and bottom-up techniques that are specifically designed for these client cases.
 
Christiane Sanderson BSc., MSc., has been working with CSA survivors for over 30 years. As a highly regarded expert, author, and trainer, she's frequently called upon by charity organisations, news outlets, schools, first responders, and training institutes for her cutting-edge insight on treating and preventing childhood sexual abuse.
 
Now you can join Christiane Sanderson for this two-day live CPD seminar that will equip you with key skills to help your clients live in the present rather than be catapulted into the traumatic past.
 
Special registration is now open. Save 50% on your seat for this essential workshop today*!
For more information and to book your place, visit catalog.pesi.co.uk.
*Offer applied at checkout.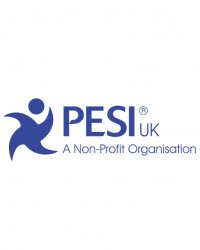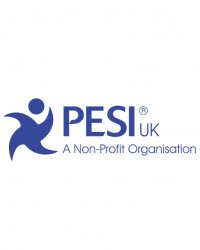 Hosted by PESI UK
PESI is the largest CPD portal in the UK and the largest clinical content provider in Europe.