Walking with men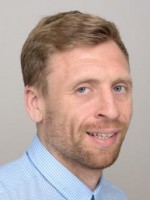 Date & Time:
28th April 2019, 9.30am - 5pm
Cost:
£45 full £25 concessions £15 unwaged
Location:
Mill Mead Scholl
Hertford
Hertfordshire
SG14 3AA
Email organiser
Walking with men is a pioneering workshop run by men for men. This will is the third workshop in our successful series run by The Secret Space.
Our goal is to build a supportive community for men. The intention of the workshop is to facilitate a safe space where men of all ages and backgrounds can come together and share experiences of what it means to be a man in the modern world, the pressures on men in the 21st century and how we can be empowered to find our voice and identity.
The day will consist of group exercises and discussions, meditation and a series of small talks from each facilitator.    
You will be energised, uplifted, inspired and empowered.
Just bring yourself, an open mind, and your sense of humour.
Lunch and refreshments will be provided.
The inspirations behind this workshop came after an ITV campaign in which 84 statues were erected at the top of their headquarters, to represent how many men commit suicide each week in the UK.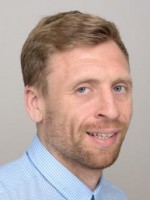 About Gary Aldridge
Gary Aldridge is an experienced counsellor, group facilitator and recently trained NLP with a background of working in the field of addiction for the last 8 years.

Adrian Dennis is a clinical hypnotherapist and NLP Practitioner with three years experience

Austin Fenn is an integrative counsellor after changing his career at the age of 43.