>

Treating Complex Trauma with Arielle Schwartz, PhD
Treating Complex Trauma with Arielle Schwartz, PhD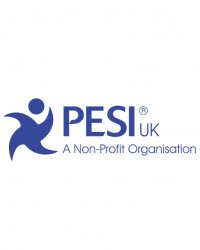 19th - 21st November 2020, 2pm - 6.15pm
Treating complex trauma: A comprehensive approach to accurately assess
and effectively treat clients with chronic, repeated and/or developmental trauma
Successful treatment requires a compassionate therapeutic relationship and effective, research-based interventions.
After this two-day workshop you will learn how to: 
help clients move out of crisis by building stabilising resources
prepare clients to work through traumatic memories without becoming overwhelmed
develop an integrative trauma treatment plan that includes somatic psychology, parts work therapy, CBT, DBT, EMDR therapy and mind-body therapies.
Dr Arielle Schwartz will show you an engaging and interactive way to learn valuable strategies that will allow you to successfully address the dysregulated affect and arousal states that accompany Complex PTSD.
You will leave this CPD event with practical tools that facilitate a strength-based approach to trauma recovery and increased resilience in clients.
Please get in touch for more information and to book your space.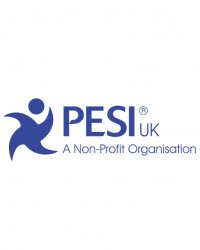 PESI is the largest CPD portal in the UK and the largest clinical content provider in Europe.